Discover our range of Healthy Back Bags designed with a unique teardrop shape that distributes weight evenly across your back and shoulders.
Healthy Back Bags help to alleviate strain on your back and neck. Their contoured design follows the natural curve of your spine, promoting good posture and reducing the risk of back pain.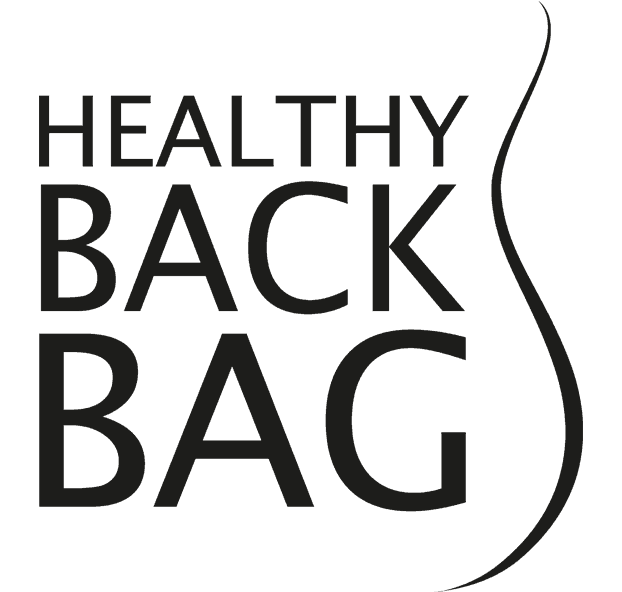 Strategic pocketing keeps your possessions organised, but also shares the weight evenly around the interior of the bag.
All this makes the bag feel lighter, puts less stress on your neck, back and shoulder, and looks good and feels great.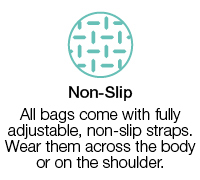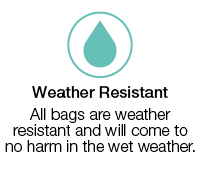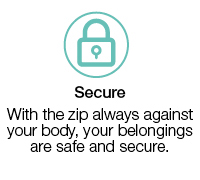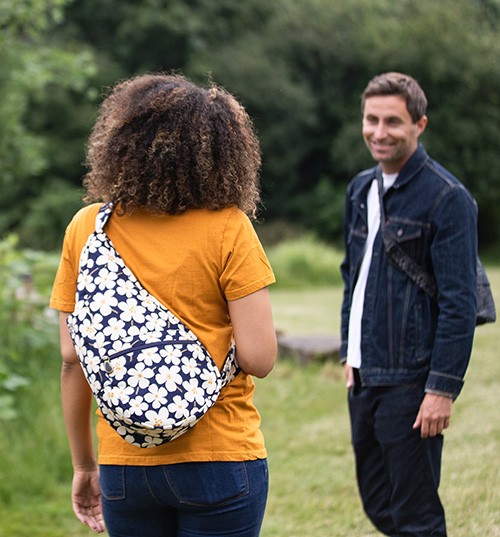 Why choose a Healthy Back Bag?
The Healthy Back Bag's ergonomic shape is designed to conform to the natural curvature of your back, ensuring weight is evenly distributed. With cleverly placed pockets, your belongings are kept organised while the weight is evenly distributed throughout the interior of the bag. This smart design minimises strain on your neck, back, and shoulders, allowing you to carry your bag with ease while looking and feeling great.
Shop the Healthy Back Bag range
Made from durable and lightweight materials, Healthy Back Bags come in a variety of styles and sizes, from mini purses to cross-body backpacks. With a range of colours and patterns to choose from, there's a Healthy Back Bag for every occasion, whether you're commuting to work or exploring the great outdoors.
Browse our collection of Healthy Back Bags to find the perfect one for you.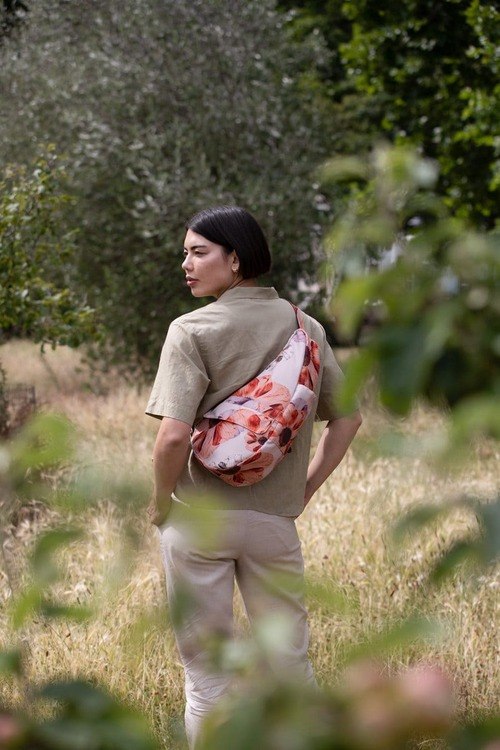 Simply Feet Footwear
Keep your feet happy and healthy with our Simply Feet footwear range. From summer sandals to walking boots and workout shoes, we have the perfect pair for you. Discover the collection today. Women's Footwear Men's Footwear
Other brands you may like