Welcome to our foot health page, where we are dedicated to helping you achieve and maintain healthy, pain-free feet. Your feet are your foundation, and taking care of them is essential for your overall well-being. Whether you're seeking information on common foot problems, looking for tips to improve foot health, or searching for effective solutions, you've come to the right place.
Common Foot Complaints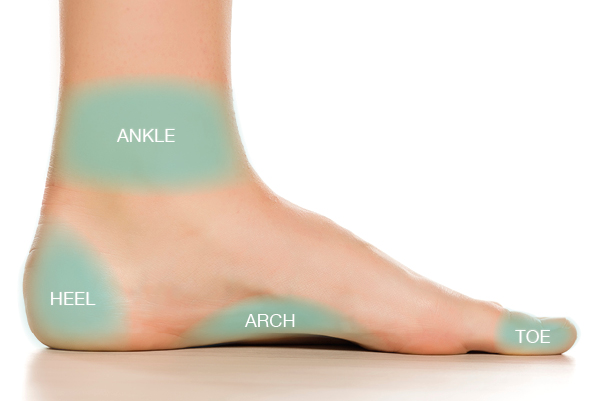 Our feet are complex structures and have 25% of the bones in the human body. There are various conditions that can cause discomfort to your feet. All are treatable. Explore our foot health pages to discover how to resolve the condition. Shop products for genral feet health here.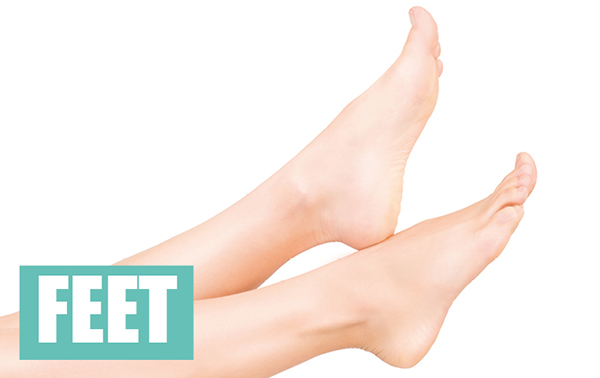 The heel is at the rear of the foot. When walking, your heel should touch down on the floor first and as your heel lands you should roll through your foot forwards to the ball of your foot. Heel pain can come from an intense ache in the heel caused by Ligament sprains, Bone Spurs, Tendonitis and Tarsal Tunnel Syndrome. Plantar Fasciitis can also cause pain in the heel. As the heel is the first contact, the skin can dry so cracked heels are also a problem. Shop products for heel conditions here.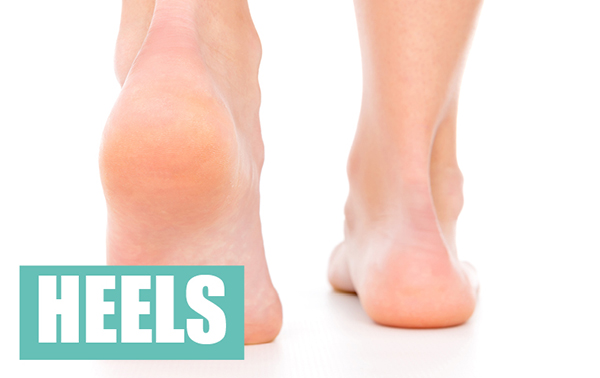 The main part under the foot is the arch that runs along the bottom of the foot between the ball and the heel. Pain in the arch of the foot can be caused by conditions such as flat feet, fallen arches, or plantar fasciitis. Ball of Arch pain is discomfort in the area between the end of the arch and your toes. Both can be improved with the correct footwear or using appropriate insoles. Shop products for Arch conditions here.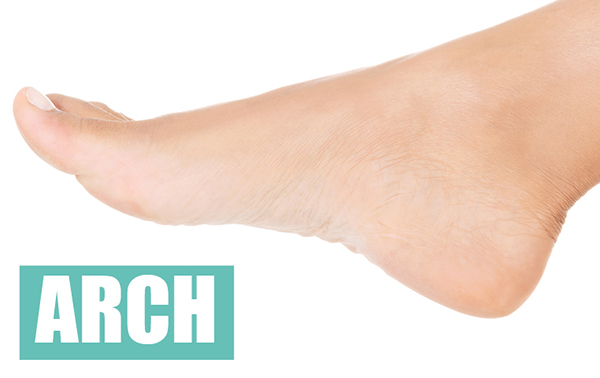 The toe is at the end of the foot. Pain can be caused by infections (Athletes Foot and Nail infections), or damage to the nail (ingrown toenail or poor treatment of the nail). These can be resolved by improving foot hygiene or replacing harmful Nail Varnish with more natural ingredients. Shop products for Toe conditions here.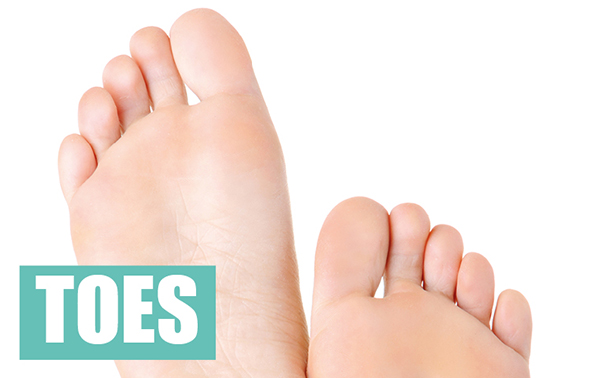 The ankle joins your foot bone to your shin and is the lowest joint in the body that allows multi-direction motion. Common ankle pains include sprains, strains, Achilles Tendonitis and conditions such as osteoarthritis. Ankle pain is often caused by poor fitting footwear or over-exercise. Shop products for ankle conditions here.