Joya shoes feature technology that gives you a unique and comfortable feeling as you walk. Its core feature is the soft and supple sole, which supports the natural sequence of movements and promotes active walking. So, take a look at our Joya range today and find the perfect pair of shoes for you.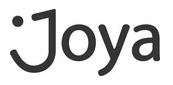 Joya Shoes
Joya shoes encourage healthy walking and standing by supporting the natural rolling motion of your foot. They are designed to provide comfort and support, with soft, flexible soles and shock-absorbing technology. Choose from a range of styles and colours to suit any occasion.
Who will benefit from Joya shoes?
Joya shoes are recommended by the AGR (German association for a healthy spine) for their ability to benefit the back, and their special design makes them an ideal option for individuals dealing with arthritis, knee discomfort, and plantar fasciitis.
Healthy Back Bag
Why not pair your stylish pair of Joya shoes with a supportive bag for your back from Healthy Back Bag.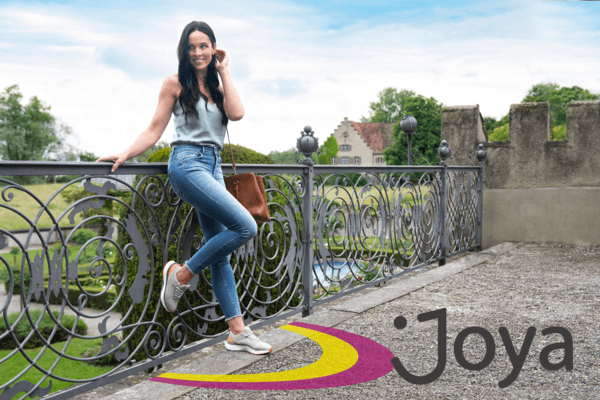 Simply Feet Gifts
Discover an exciting range of gifts for men and women, from skincare pamper sets to bags, gloves and scarves at Simply Feet: Simply Feet Gifts.
Other brands you may like