The Akileine range of foot creams and foot care products has been specially formulated to treat your feet when they are in need of some extra care. Try the Akileine Blue range to deeply moisturise and nourish dry, chapped feet. The Akileine red range will soothe and revive tired feet, or cool and refresh overheated feet with the Akileine green collection.
Akileine Foot Cream
The complete range of Akileine foot creams and foot care products provide effective care and treatment for a range of foot concerns. Used by athletes and sportspeople, the range includes solutions for dryness, excess perspiration, heavy legs and feet, calluses and much more.
Shop for individual Akileine foot creams such as the Akileine Cream Blue to deeply nourish and protect dry, rough skin and restore PH balance.
Or choose one of our foot care sets for ultimate treatment and protection like the Akieline Hydra-Defence set.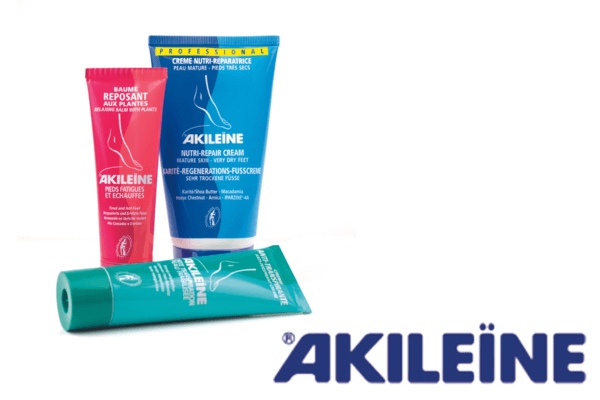 Akileine
When your feet are dry, flaking and irritated, you need a solution that works fast and provides long-lasting relief. The Akileine blue range offers an effective solution to restore suppleness and eliminate calluses. Active ingredients work together to improve even the most severe cases of dry skin.
Hard-working feet can often become hot, tired and swollen. This can lead to irritation leaving feet that feel sore and exhausted. The Akileine red range provides effective relief with vien-tonic active ingredients, to soothe, relax and calm your feet whilst helping to improve circulation.
Perspiring feet are uncomfortable and inconvenient. With the Akileine green range of foot creams and products, you can keep your feet cool while controlling odour and perspiration.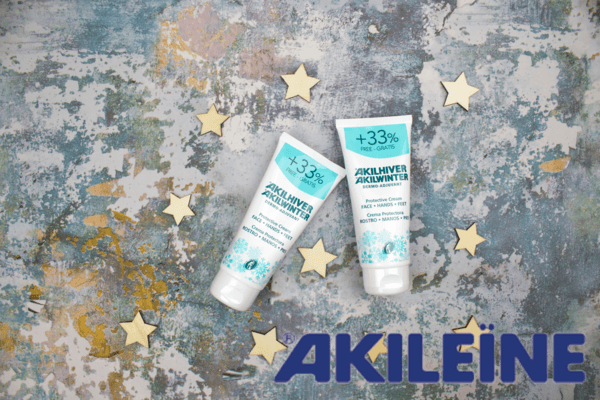 Simply Feet Foot Care
Shop our full range of skincare products from all the best brands with Simply Feet today.
Other brands you may like