Discover Nature is Future, the new brand of 100% Eco-Comfortable Footwear from French comfort brand Mephisto. Inspired by a beautiful and sustainable nature, Nature is Future sneakers are proof that it is possible to design a shoe that is comfortable, flexible and tight.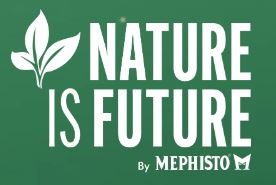 100% eco-concious, 100% comfort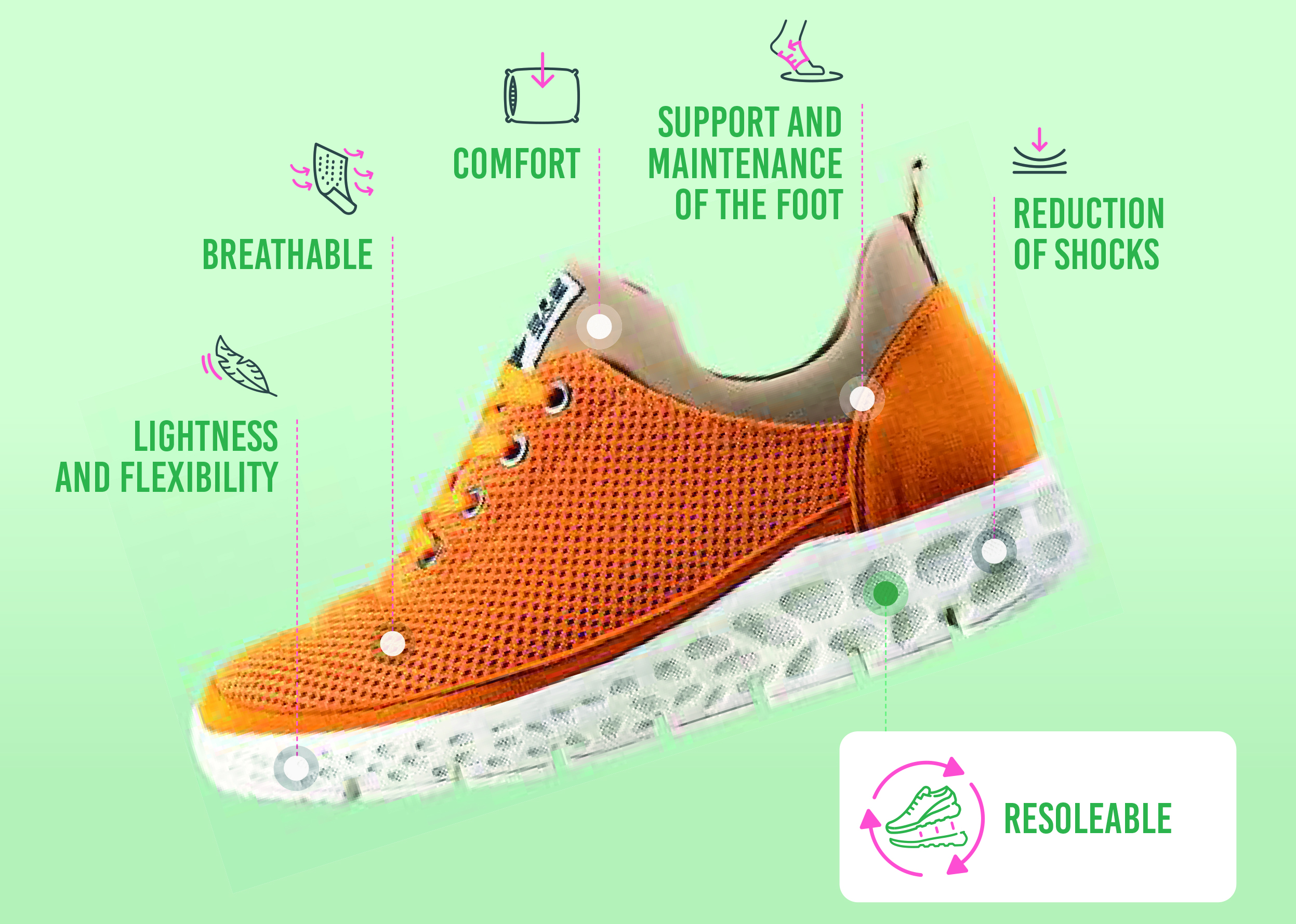 Locally sourced materials with recycled content
Nature is Future purchases 100% of the materials used from European Suppliers with the aim of supporting local businesses and reducing the imapct of the carbon footprint from transporting product.
To make the most sustainable sneakers possible, which respect to the planet and all human beings, the transparency and traceability of the materials is at the heart of Nature Is Future's processes.
Nature is Future is committed to reducing its carbon footprint and are committed to a process of permanent improvements.
All goods are delivered to Simply Feet with DPD certification for CO2 compensation and responsible delivery. Where possible electric vehicles are used to reduce emmissions.
100% of the packaging cardboard is made from 100% recycled material.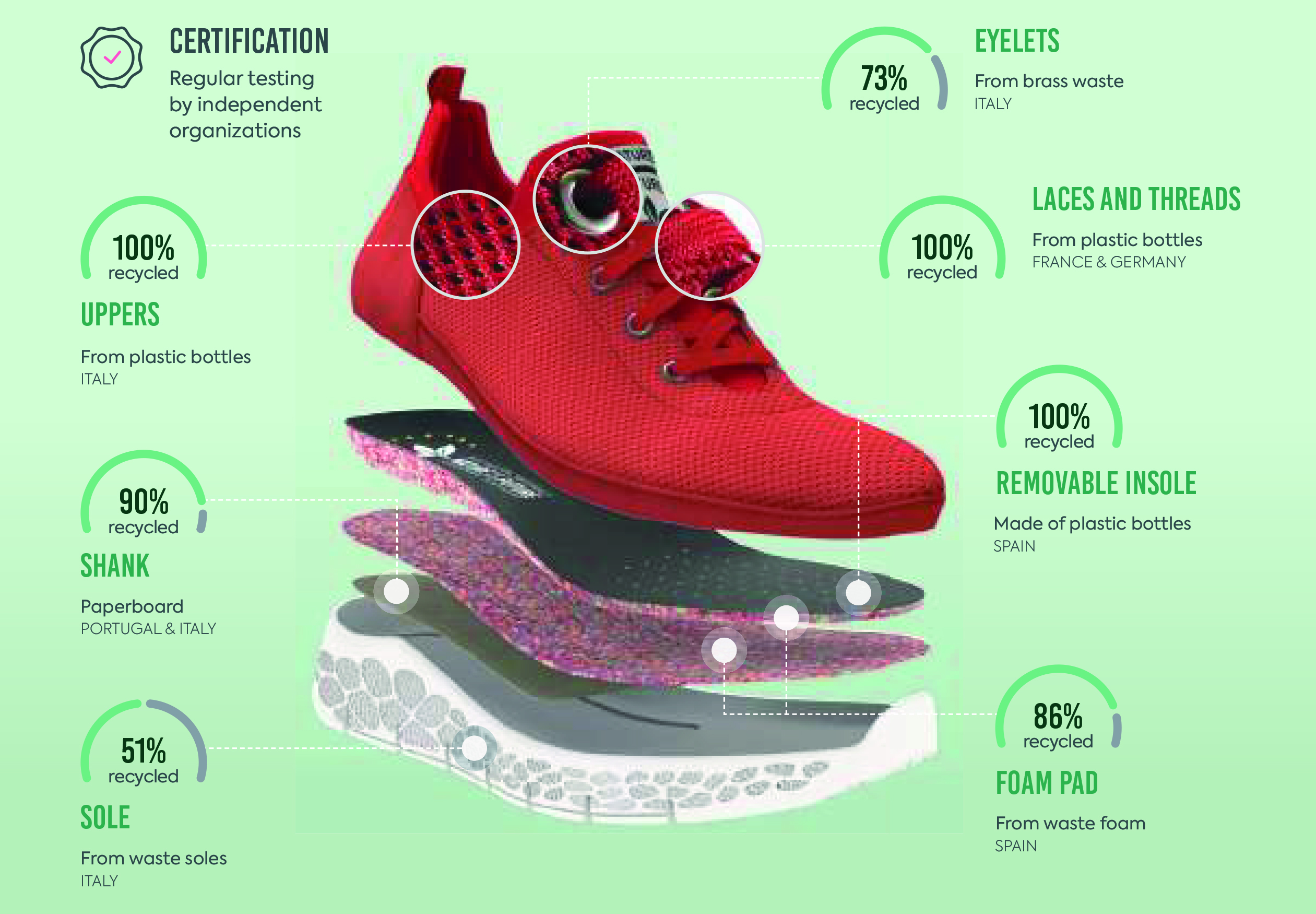 Nature is Future comes in both Mens and Womens styles