Danish brand Ecco is renowned for its commitment to sustainability and environmental responsibility. This global family of shoemakers, founded in 1963, uses only the best materials and production processes to ensure that its products are of the highest quality while also minimising its impact on the environment. So, when you choose Ecco footwear, you can rest assured that you're making a responsible choice. Whether you're looking for shoes, boots or accessories, our range of Ecco products has something for everyone.
Ecco Shoes
Our selection of Ecco shoes provide comfort and style in equal measure. Ecco's shoes are made from high-quality materials that ensure maximum comfort and durability. From stylish trainers to classic leather work shoes, you'll be sure to find your ideal pair.
Ecco Boots
Ecco boots are perfect for those who need a little extra warmth and support during the colder months. Our selection of Ecco boots includes everything from stylish leather ankle boots to sturdy walking boots that will keep your feet warm, dry and comfortable.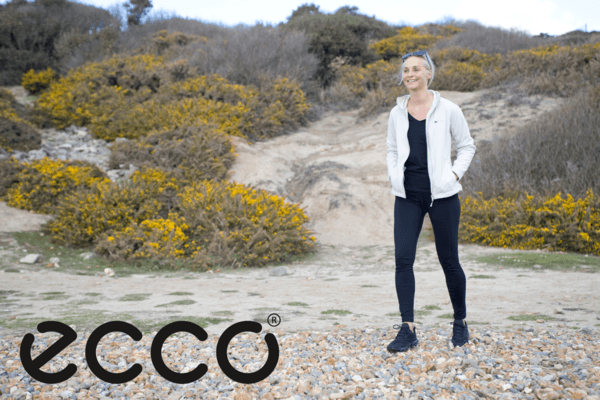 Other brands you may like