Discover the perfect blend of comfort and style with our range of Legero footwear. Renowned for their exceptional quality and innovative designs, Legero offers a wide selection of shoes crafted to provide unparalleled comfort for your feet. Explore our collection and step into a pair of Legero shoes for all-day stylish comfort.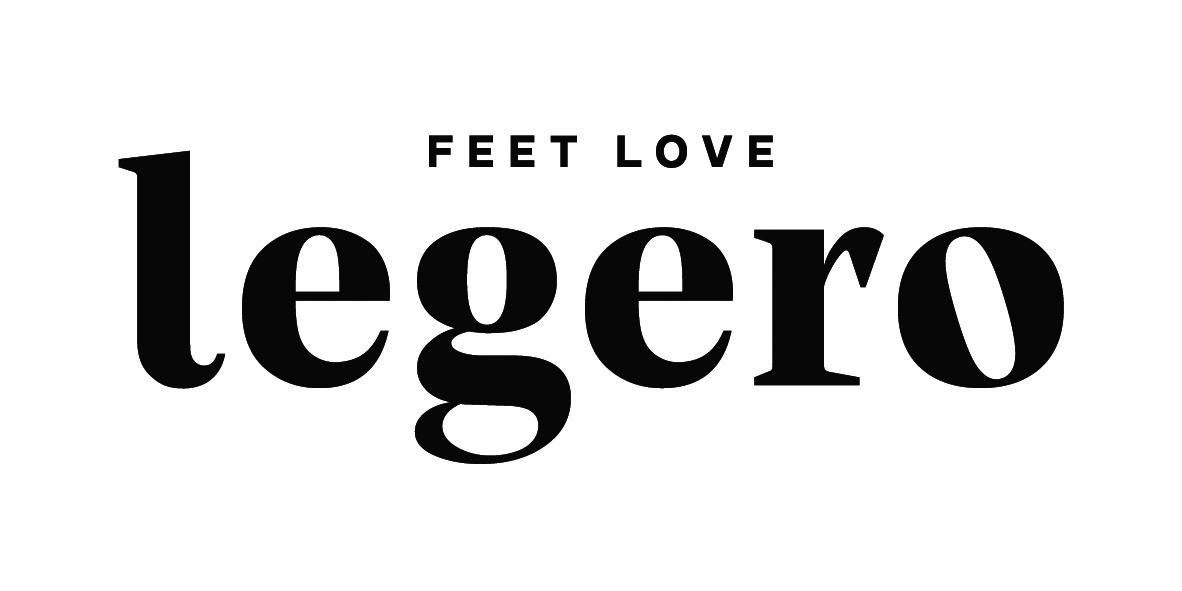 About Legero Shoes
With a focus on quality materials, ergonomic design, and the latest footwear technology, Legero shoes provide an exceptional experience for your feet. Whether you're looking for everyday shoes or footwear for special occasions, our collection of Legero shoes offers a diverse range of options to suit your needs.
The Legero Collection
From sleek trainers to elegant sandals and versatile boots, our range caters to every style. Legero shoes are crafted with meticulous attention to detail, ensuring superior fit and support for your feet. Whether you're heading to work, or heading out on a walk, Legero shoes will complement your outfit and provide the comfort your feet deserve.
Shop Womens Slippers
Treat your feet to a pair of quality womens slippers. Whether you're seeking warmth during colder months or simply looking to indulge in ultimate comfort at home, our womens slippers will keep your feet comfortable all day. Womens Slippers.