With over two decades of experience, Green Comfort is a Danish shoemaker renowned for its commitment to comfort and well-being. The brand is widely recognised for crafting long-lasting, top-quality shoes using premium, sustainable materials. Every detail of a Green Comfort shoe is carefully considered to promote well-being through "deep comfort." Shop our collection of sustainable, comfortable Green Comfort shoes today.
About Green Comfort Shoes
Green Comfort prioritises comfort, quality and sustainability in their footwear. The collection is crafted with high-quality materials, including organic cotton, natural rubber, and recycled materials. By using sustainable materials and ethical production practices, Green Comfort is committed to reducing their environmental impact, making them an ideal choice for anyone seeking sustainable footwear.
Shop the Green Comfort Shoe Collection
At Simply Feet, we stock a range of Green Comfort shoes that are both stylish and sustainable. Our collection includes a variety of designs, from classic trainers to sleek ankle boots, ensuring there's a shoe for every occasion and every outfit.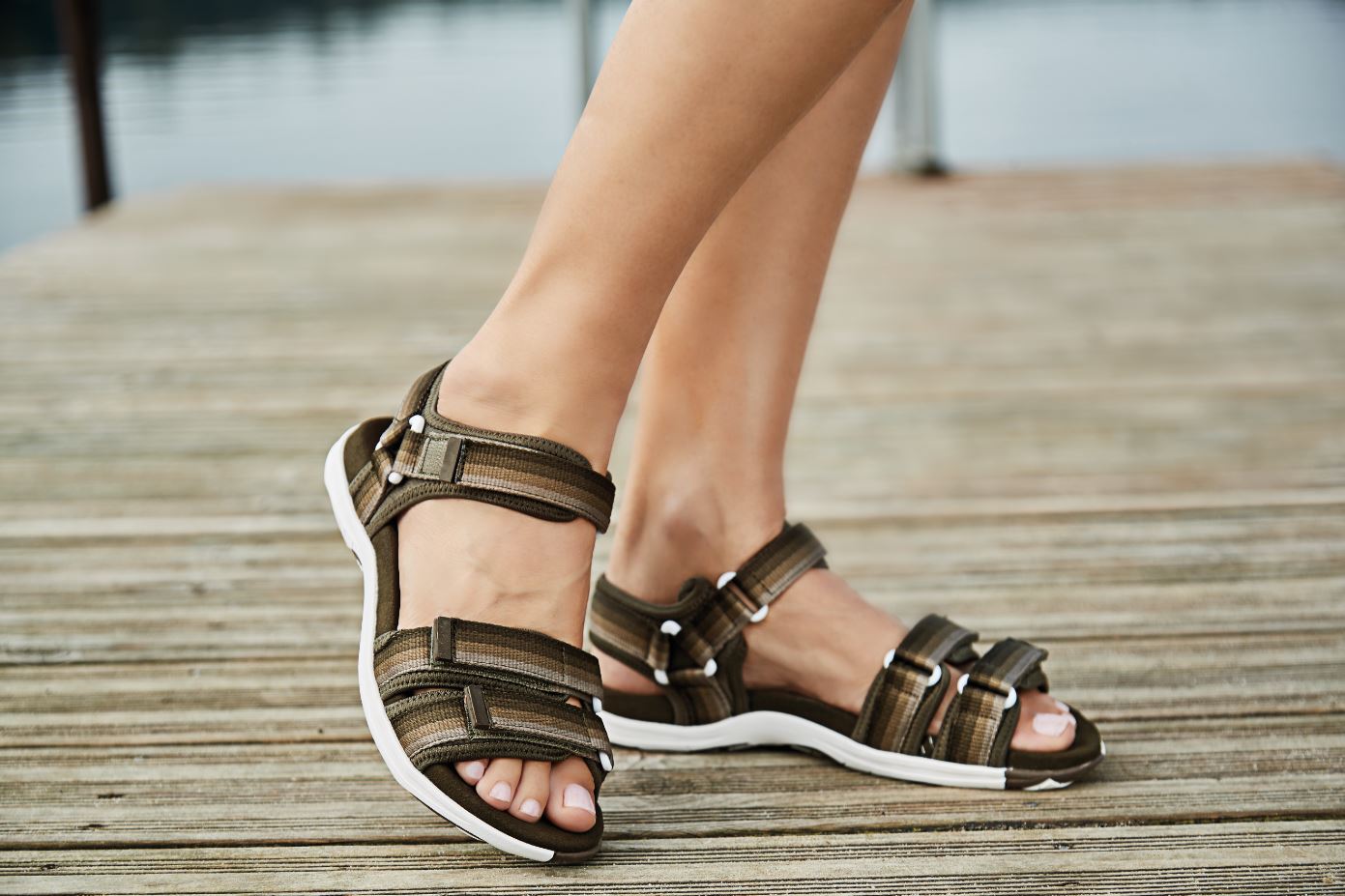 Other brands you may like