Skechers Work shoes are designed with the needs of professionals in mind. Whether you work in healthcare, hospitality, construction or any other industry that requires long hours on your feet, Skechers Work shoes provide the support and comfort you need to get the job done.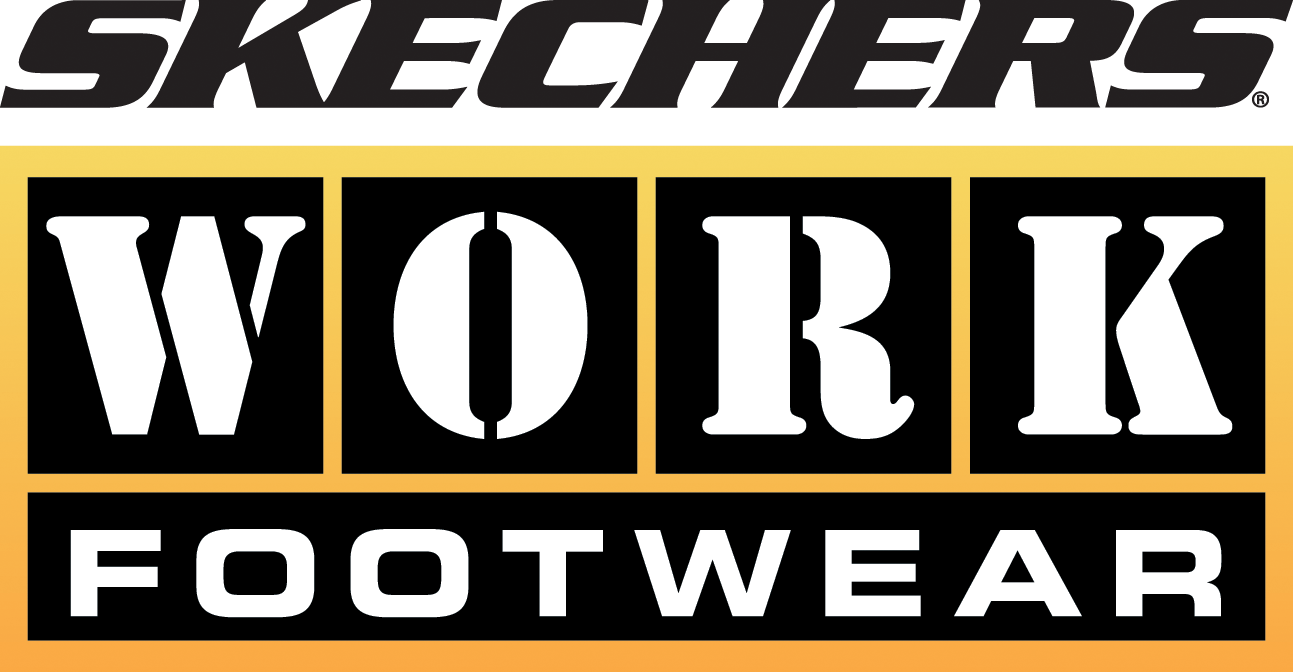 Skechers Work Shoes
Skechers Work shoes feature innovative technology such as memory foam insoles and supportive arches, providing maximum comfort throughout the day. This can help to reduce fatigue and prevent foot and leg pain from long hours on your feet.
Skechers works shoes are made with durable materials that are built to last. With slip-resistant outsoles, water-resistant uppers, and reinforced stitching, skechers will keep your feet protected from the elements.
For extra protection, Skechers work boots are made with steel toes and slip-resistant soles, making them a great choice for workers in a variety of industries.

Skechers Work Shoes & Boots
Don't let foot pain and discomfort hold you back at work. Shop our Skechers Work shoe collection now and experience the comfort, durability, and safety of these innovative work shoes for yourself.
Whether you're a healthcare professional who needs slip-resistant shoes or a construction worker who needs steel-toed boots, Skechers Work shoes will meet your needs.
Simply Feet Skincare
Look after your hard working feet with Simply Feet Skincare. We have a range of products to keep your feet feeling smooth, soft and cool all day long. Simply Feet Skincare