With 38 Years of Expertise
Simply Feet is the UKs leading online foot health specialists with 38 years of expertise in footcare and stylish, comfortable footwear. Our footwear experts have been searching for the top brands across the world to give our customers the latest in product innovations, technology and comfort that will assist your health and well-being from the feet up.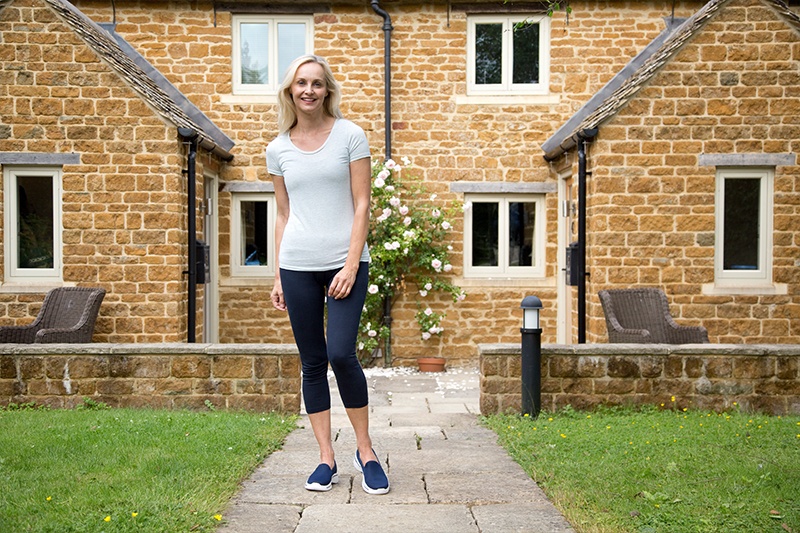 A Collection of Premium Brands
We collaborate with premium footwear brands who focus on comfortable, stylish and fashionable shoes that have that bonus technology and functionality needed for all occasions.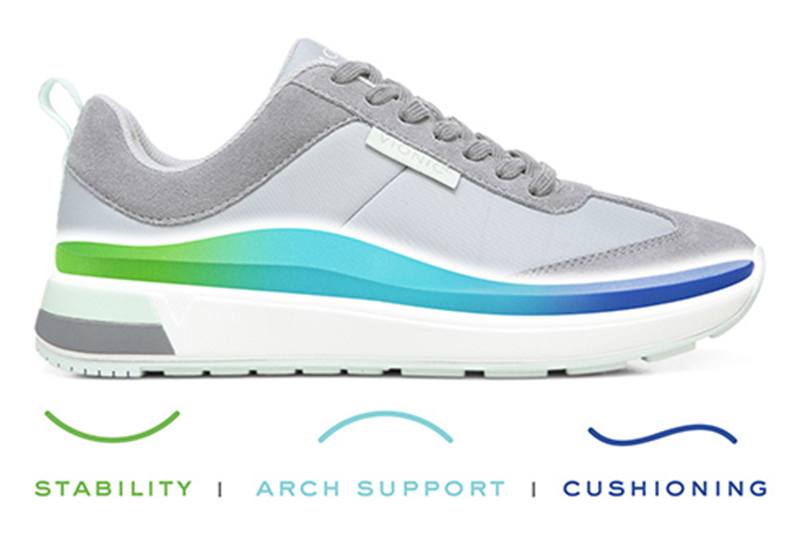 Happy Feet, Happy You
Our mission is about "improving health and wellbeing from the feet up". We strive to this goal by regularly updating our footcare selection and portfolio of over 2,000 different shoes, to bring you the latest technology to help your feet remain happy and healthy.