Fidelio shoes have been designed with comfort as a priority, by incorporating anatomically formed removable footbeds, excellent fit, and a multi width system into their footwear. From women's summer sandals to winter boots, there's a design and fit for every season and every occasion.
Fidelio Shoes
Our selection of Fidelio shoes are perfect for those who value comfort and style. Fidelio's shoes are crafted with care and attention to detail, ensuring that every pair is comfortable and supportive. From classic leather loafers to stylish sandals, our range of Fidelio shoes has something for everyone.
Fidelio Boots
Fidelio boots provide maximum comfort and support, making them perfect for everyday wear. Whether you're running errands or heading out for a walk, Fidelio's boots will keep your feet feeling supported and comfortable all day long.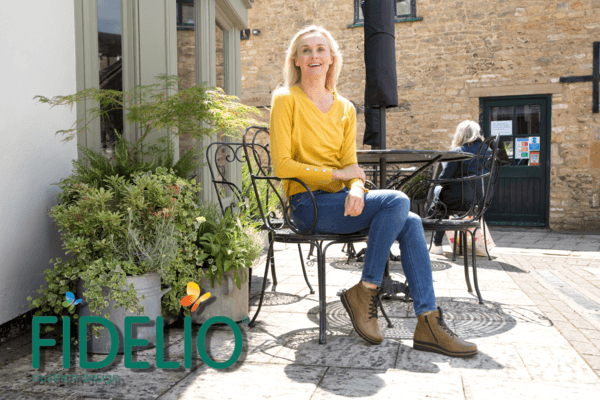 Simply Feet Insoles
For extra comfort and support shop the Simply Feet Insole collection. From heel cups and cushions, to arch support and orthotic insoles, we have an insole for every type of foot and shoe: Simply Feet Insoles