What is Podiatry?
Podiatry is the specialty of medical sciences that deals with the diagnosis, treatment, and prevention of foot and leg disorders by medical and surgical means.
A Podiatrist is someone who specialises in these medical sciences and specialises in treating the ankle and below.
There are roughly 17,000 registered Podiatry practitioners in the UK, of which 1 in 5 work exclusively in NHS and the remaining in either Private practice or in both NHS and Private practice.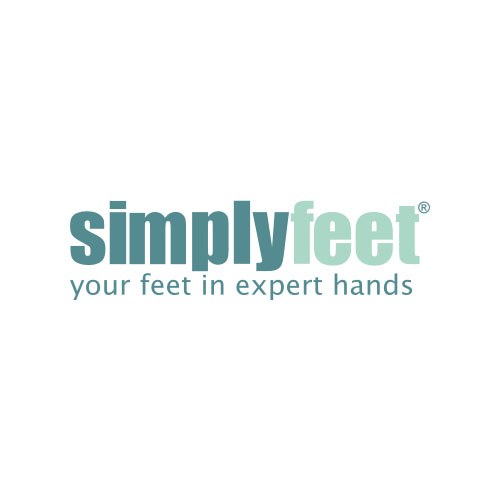 Who should I go and see?
Foot Health Practioner
A Foot Health Practitioner keeps people's feet healthy and gives advice on day-to-day foot care to ensure they are well kept into old age. As well as working on nail and calluses to keep feet healthy and comfortable, some Foot Health care practitioner's will have gained extra competences in treating verruca and warts using chemicals.
Podiatrist
A Podiatrist (sometimes known as Chiropodist) can do everything a Foot Health Practioner can and a lot more. A Podiatrist will have been at University for three to four years and completed 100 clinical hours as well as the theoretical modules.
A fully qualified Podiatrist will be registered with the Health & Care Professions Council (HCPC) and can work in both the NHS and private practice.
Podiatrists have their own specialisms and can perform more complex and invasive treatments such as treating infected wounds, ingrowing toe nails and wart and verucae removal, or giving biomechanical advice to recomend orthotics and improve body alignment.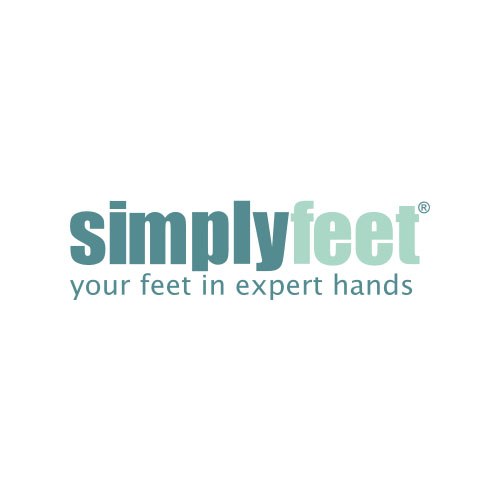 When should I go and see a Podiatry practitioner?
Much like you would go and see a Dentist if you have tooth pain, you should always go and see your local podiatry practitioner if you are experiencing foot or ankle pain. It may be quicker to see a podiatrist than wait for an appointment for your GP to then refer to a podiatrist.
The practitioner will be able to give you the best medical advice and solution on how to treat your discomfort. They will either supply the relevant products or will point you to a reputable foot care supplies company such as Simply Feet for your relevant treatments.
Simply Feet is part of Canonbury Products, which is the UK's largest supplier or products into NHS and Private Podiatrists.
We speak to, engage with and supply thousands of different podiatrists throughout the year.
As part of this blog, we spoke to some of our Podiatry customers to find out some more about them:
Why did I become a Podiatrist?
My interest was from childhood when I heard stories of my family members who developed gangrene in a diabetic foot. This was in Kenya and resulted in Amputation. When the family moved to England, I developed verrucae myself and this was my 1st experience of the magic of the podiatry profession and a decision was made to pursue a career in Podiatric medicine.
Dr Bharti Rajput MBE PhD -Dundee and Cupar - Scotland
Why is Podiatry important?
Freedom to move from A to B in a comfortable way without having to rely on others is very important. We can walk the equivalent of around the planet twice in our lifetimes so care of the lower limb is paramount!
Lousie Hahn – The Foot Mechanic - Bristol
Because #PodsFixFeet and you only get 1 pair of feet so they need to be looked after in the best way possible.
Johnathon Small – Southam Warwickshire
What gives you that buzz?
The amazing thing about podiatry is the ability to keep patients pain free and mobile which gives me a amazing daily job satisfaction.
Aimee Bowater – Rugeley Staffordshire
I feel very humble to have treated many service users over my years of practice. For example - sending one service user to A&E with a fracture and my last chap coming in with painful feet saying "I can't believe what you have done, I am pain free after years… there is a god" This puts what we do as a day job into perspective.
Fiona Sunter – Halifax (recently retired and proud podiatrist)
At Simply Feet we would like to thank the thousands of Podiatrists who through their care and dedication keep us on our feet and in good health. We would also like to make special mention for those Podiatrists and of course our own Mrs M, who took time out of their busy schedules to answer our questions. We would always recomend seeing your local Podiatry practitioner first, but if you know what you need why not explore our Foot Health guide and Foot care ranges.
Explore brands with Podiatrist Technology