Cracked heels, also known as fissures, appear due to general dryness around the heel of your foot.
This is caused by pressure on the fat pad of the heel causing it to spread sideways stretching the skin, leading to splitting or cracking of the callus.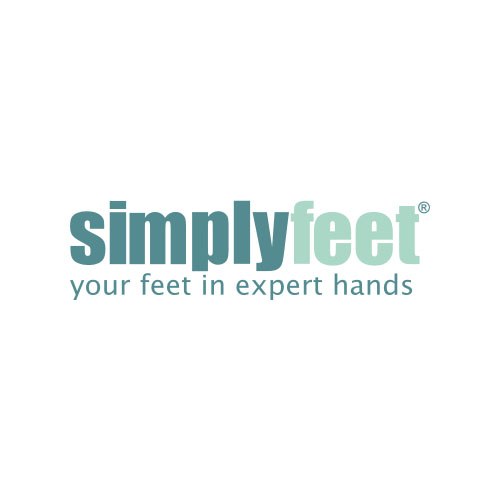 Common causes of cracked heels
Dry skin due to cold temperatures or low humidity
Vitamin deficiency
Walking barefoot
Taking long, hot baths and using harsh soaps
Standing for long duration
Wearing ill fitting shoes
Pregnancy
Aging
How to treat cracked heels
Use a pumice stone or other foot file to help reduce the thickness of the skin when in the bath or shower. DO NOT use a razor blade to take away the hard skin.
Follow this treatment with the use of a good foot cream in order to moisturise the area and keep it supple. Use frequently i.e. once or twice a day.
You may be advised to use a cream specifically for dry heels as this contains a chemical called urea which helps to keep moisture in your skin, prevents evaporation.
Use the foot cream at night and wear bed socks to help the foot absorb as much of the cream as possible.
Seek professional help for the Fissures, to help with the healing as this may require debridement.
Insoles, heel pad or heel cups to redistribute the weight of the heel and provide better support (prevent the fat pad from expanding sideways).