What is Diabetes?
There are various different types of diabetes – type 1, type 2 and gestational are the most common types. Diabetes is a chronic disease in which your blood sugar levels are higher than normal due to the body's inability to produce Insulin. Insulin controls glucose entering your bloodstream, which provides energy.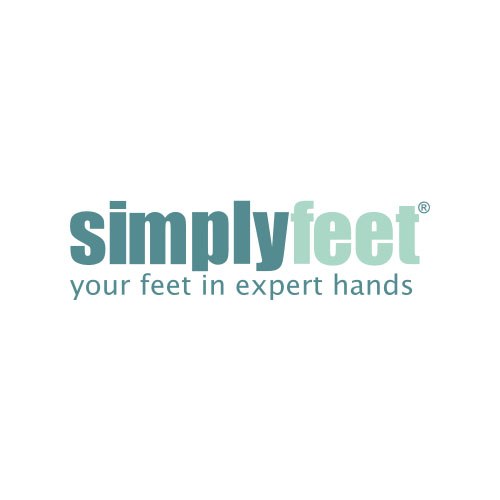 What are annual foot checks?
Foot checks are where a professional looks at your feet and gives you advice if there has been any change in blood supply, feeling in your feet or shape of your feet. Without having your feet checked annually, and by yourself daily, it could lead to foot ulceration and possibly amputation.
Treament for Diabetes
People with Diabetes are at higher risk from foot damage, you must:
1. Inspect your feet daily for blisters, bleeding and cuts between the toes
2. Wash your feet daily in warm, soapy water and thoroughly dry them, especially between the toes.
3. Use diabetic foot care products such as creams, lotions and sprays. Avoid between the toes as this can risk fungal infections.
4. Wear specialist diabetic footwear that are the correct size and don't rub or pinch, such as seamless specialist shoes, socks and insoles.
5. Maintain your nails by cutting them carefully, without digging into the corners.