How To Take Care Of Your Footwear
After buying a pair of shiny new shoes it's easy to forget about after-care, but to keep them in the best condition for as long as possible, then shoe care products are a must!
At Simply Feet we stock a range of products from Cherry Blossom, they're the only UK manufacturer of shoe care products and their award winning products are designed to protect, repair, nourish and revive your shoes. Whether you're looking to maintain the perfect shine, or you want to give them a new lease of life, then there's a Cherry Blossom product for you!
If you've bought a special pair of shoes for an event, or you're planning on heading back to work with a new Autumn/Winter style, then we'd recommend taking a look at the Cherry Blossom Universal Protector Spray. It's an invisible and breathable protective coating for shoes that adds water and stain repellency to leather, suede, nubuck and fabric, so you'll be protected from all sorts of potential stains and spillages.
With Autumn looming there's bound to be some rainy days ahead, so why not protect your footwear from the elements and prevent any water marks or discolouration that could occur if you get caught out in the rain?
If you're still unsure, we've put together the below video to prove just how great the product is - take a look and let us know what you think!
Cherry Blossom Shoe Renovating Cream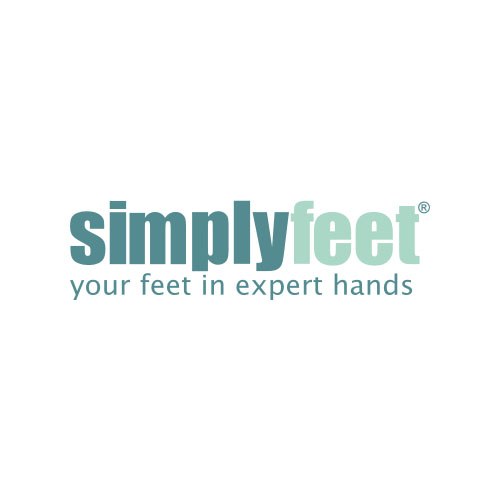 If you're looking to revive an older pair, the Cherry Blossom shoe renovating cream comes in four different shades and will help to restore the colour and finish of your favourite leather shoes. It also adds essential nourishment and conditioning to the leather to stop it from drying out, so you'll be left with a lovely bright shine!
We'd recommend using the Cherry Blossom Premium Natural Leather Cream beforehand which will remove any scuffs, dust and dirt.
Cherry Blossom Premium Shoe Care Kit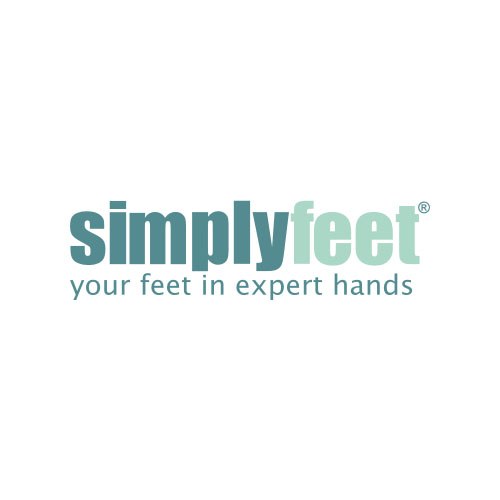 For year-round care, we also sell the Cherry Blossom Premium Shoe Care Kit which comes packed with everything you'll need to keep your new and favourite shoes cared for!
With over 100 years experience in footwear products, you're shoes are in great hands with Cherry Blossom products!