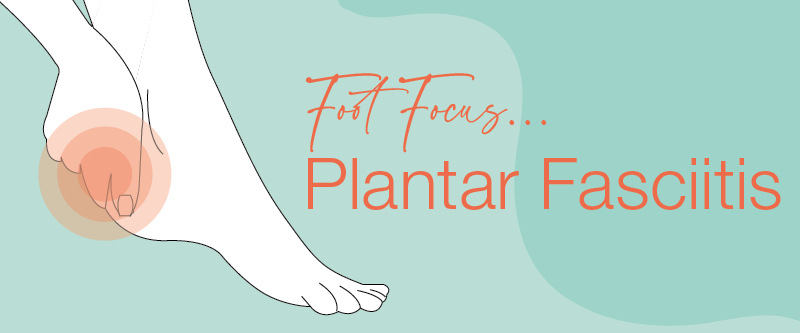 What is Plantar Fasciitis

It is an inflammation of the plantar fascia (the ligament on the bottom of the heel) caused through micro tears by excessive impact or strain.
The primary symptom is heel pain.
What can cause Plantar Fasciitis?
Excessive walking or running

Excessive/Over Pronation (Arch needing support to be properly aligned)

Occupations which involve long periods of walking or standing

Footwear without sufficient support or cushioning

Obesity
How can I prevent the condition?
Use footwear that supports the arch of the foot and aligns them correctly (orthotic)

Use footwear with good cushioning in the heel

Regularly stretch the plantar fascia and Achilles tendon, especially before exercise

Maintain healthy weight

Avoid exercises on hard surfaces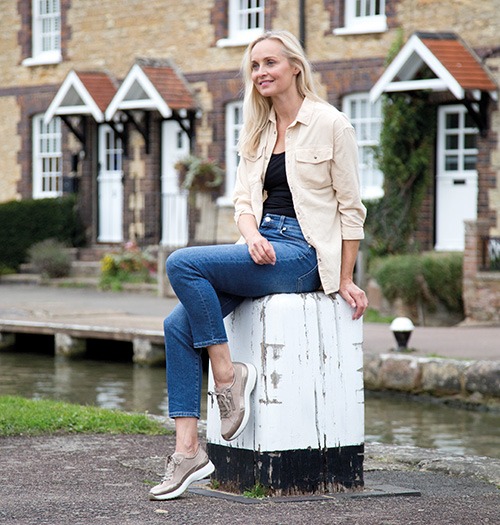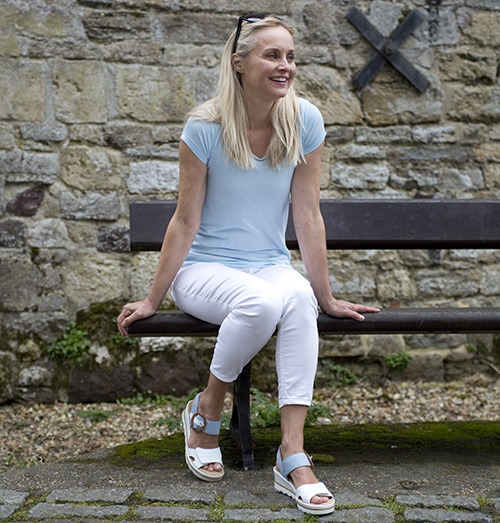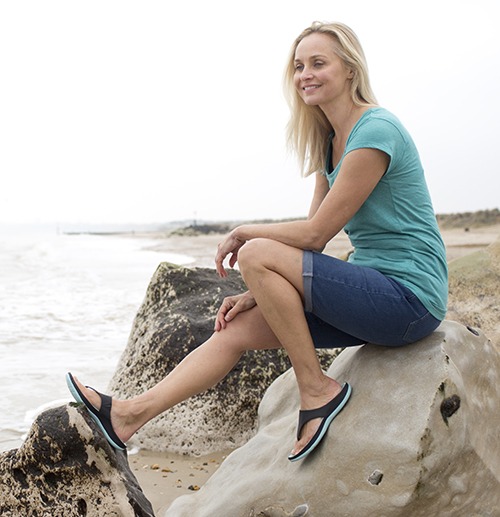 Simply Feet stock a broad range of footwear and orthotics, which incorporates good arch support, cushioning in the heel and shock absorption, great for when partaking in more strenuous activities. A lot of our footwear have removable insoles or footbeds, which allow for the insertion of own retail orthotics or custom made orthotics.