Neuropathy is a result of damage or dysfunction of nerves supplying the legs and feet. However peripheral neuropathy can affect the hands as well. Peripheral means outside of the brain and spinal cord.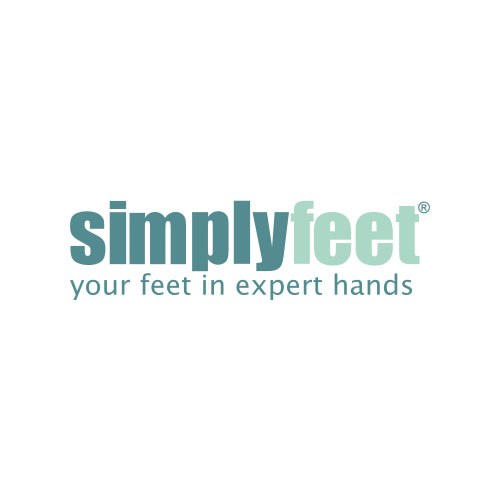 Symptons of Neuropathy
Tingling or numbness – pins and needles.
Sharp stabbing or throbbing pain.
Falling though loss of co-ordination.
Unable to cope with bed clothes (duvet) touching your toes.
Feet feel cold where when touched by someone else they are warm.
Cramps and spasms.
Loss of muscle control / movement.
What are the causes of Neuropathy?
Diabetes.
Metabolic syndrome – high blood pressure, high cholesterol, diabetes and obesity.
Heavy alcohol.
Trauma – fracture of a bone, injury of the nerve.
Chemotherapy.
Connective tissue disorders – rheumatoid arthritis, Lupus.
Shingles / chicken pox.
Hypothyroidism.
Lead and mercury poisoning.
Lack of Vitamin B.
Inherited diseases – Charcot -Marie tooth disease.
Treatments for Neuropathy
Visit a Podiatrist who can test whether you are at risk or a shoe or sock rubbing. Also ask for a gait analysis, as they may recomend a corrective device (orthotic) to help with your walking.
Wear good supportive footwear, with good cushioning and comfort.
If wearing socks make sure they are made from natural fibres such as cotton or bamboo. We recommend Thought Socks as they are very soft and made from these fibres.
Maintain good foot hygiene. Wash your feet every day, dry thoroughly especially between your toes. Moisturise dry areas of callus (hard skin).
Look at your feet daily for any changes such as red areas, bruises, blisters or temperature changes. If you see anything different, speak to your Podiatrist.
Improve your overall health: exercise; stop smoking; reduce alcohol intertake; lose weight.