Vionic slippers deliver all-day comfort with the Podiatrist-designed orthotic insole that supports your foot and hugs your arches. Featuring a selection of premium leather and textile uppers you're bound to find something that will keep you warm, comfortable and in style. Shop our collection of Vionic slippers and experience ultimate comfort in your home.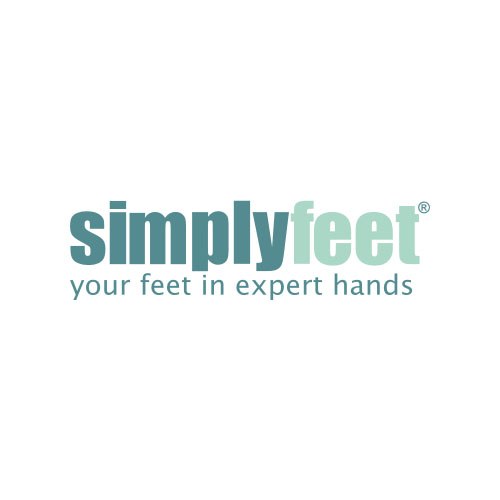 Vionic slippers are powered by Vionic Vio Motion technology, throught its Podiatrist designed biomechanical orthotic footbed.
The four pillars of this footbed gives you:
Arch Support
Where the shape of the slipper comes up to meet the Arch of your foot for all day comfort and support.
Stability
The deep heel cup helps optimise the position of the foot to the right angle and placement.
Cushioning
The heel contains cusioning shock absorption to minimise the impact on the foot as you walk.
Flexibility
The shape and materials of the footbed ensures the perfect amount of forefoot motion.
These all together help with the body's natural alignment and can help take away heel and arch pain caused by either a falling arch or by Plantar Faciitis.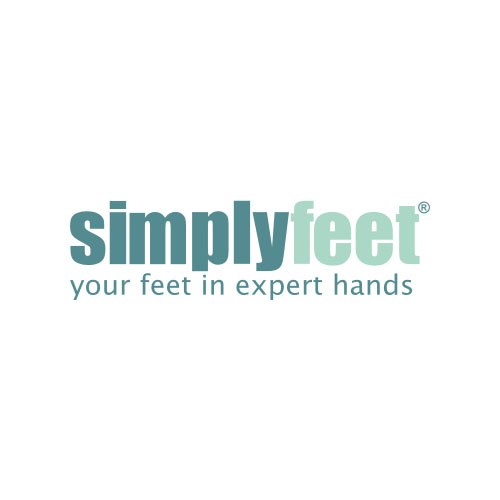 Arch supportive technology is also available in slippers
You may have already experienced Vionic's exclusive alignment technology in trainers or boots, but did you know its also available in slippers and house shoes.
From slip-ons, to moccasins, to faux fur slider slippers, Vionic's supportive slippers are a must-have. Thanks to a supportive outer rubber sole, these cosy slippers do more than offer extra warmth- they also provide ultimate comfort thanks to superior arch support that you won't find in a traditional slipper. Slide into the perfect pair of slippers to match your favourite loungewear set or cosy pyjamas for a relaxing day in.
Finally, arch support slippers for men and women that offer effortless style and maximum comfort. If you're looking for a pair of slippers that are easy to slide on and off, try the comfortable plush flip flops, perfect for the spa or when you've had your nails done . Designed with Vionic technology, this indoor footwear offers the perfect blend of plush comfort and sandal chic to keep your feet warm and cosy in the colder months.
These comfortable slippers have a durable rubber sole, so that you can wear them outside. If you prefer closed-toe shoes, cushy, moccasin-style slippers are a great choice for year round wear. For a modern variation on a classic slipper, try a mule slippers to complete your loungewear look.
Relax and Care for Your Feet with Vionic Slippers
Experience the ultimate relaxation with Vionic Relax slippers and discover the transformative benefits of Vionic slippers for your foot health. These slippers provide exceptional support, making them an ideal choice for addressing common foot health issues such as heel pain, fallen arches and cold feet.
With features like orthopaedic arch support, shock-absorbing insoles, and ergonomic designs, Vionic slippers promote proper foot alignment, alleviate discomfort, and offer a luxurious comfort.