Here at Simply Feet we're continuing our 30 year heritage of working with experts and the world's leading brands to bring you the very best in specialist footwear and footcare solutions, dedicated to your health, comfort and well-being. We're passionate about feet and can help from your toes through to your heels, and all that's in between.
With the spring-summer season upon us (weather permitting!), and all that that includes, we thought it was perfect timing to give you a quick update on our top footcare recommendations for this coming season...
So, over the next four weeks we're going to bring you exclusive advice and guidance on our top four health and wellbeing products that will help keep your feet fit – and our journey starts with Dr Weil.
"A Brand New Movement in Footwear…Your Journey to Well-Being Starts Here..."
We are delighted to be able to bring you for the first time in the UK, the Dr. Weil Integrative Footwear range! This brand new range is a collaboration between two leading global experts, Dr Andrew Weil (an internationally recognised leader and pioneer in the field of integrative medicine), and Phillip J. Vasyli (an internationally renowned podiatrist and inventor of class leading biomechanical orthotics and orthotic footwear). We've been so excited working with these specialists and can't wait for you to see the range of gorgeous integrative footwear exclusive to us.
What makes these shoes unique? Featuring podiatrist designed built-in orthotic support; the range is designed to restore natural foot alignment and in so-doing help reduce over-pronation ("rolling inwards"), and help relieve associated heel pain (including plantar fasciitis), knee pain, lower back pain and tired aching legs: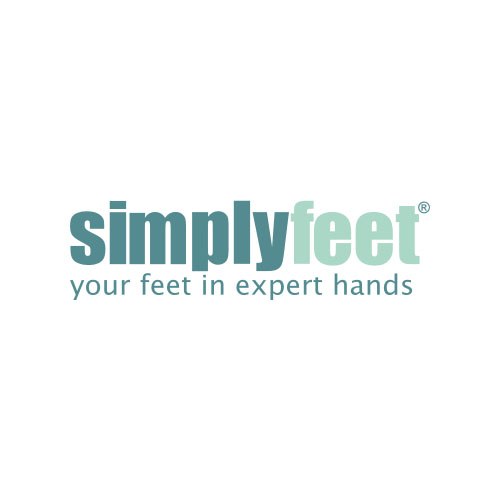 But forget "ugly shoes"... this range comes in a contemporary line-up of stylish sandals, in a wide range of colours and styles, just take a look;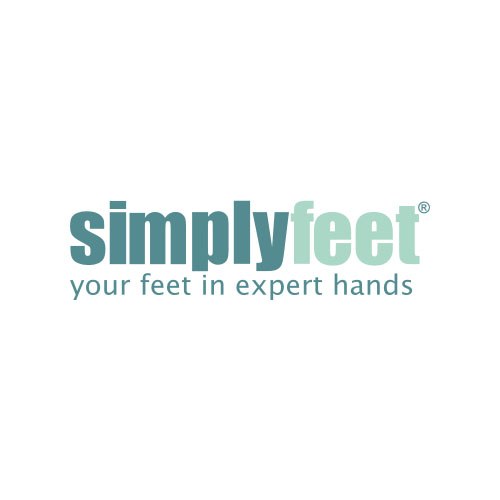 We hope you love the range of colourful leather uppers as well as the silver buckle detailing on the classic Weil Restore Sandals! We've chosen to showcase these gorgeous apple green leather sandals because we think they're the perfect colour to step into spring with and they're also available in black, chocolate, navy, pink and white.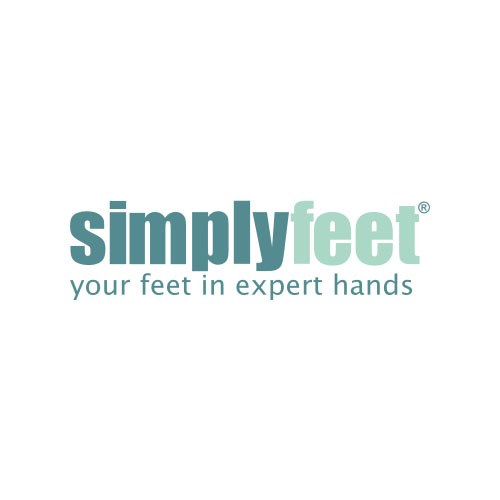 We couldn't talk about the range without sharing these Weil Serenity Sandals with you. The two-inch wedge heel makes them the perfect comfort summer sandal and would look great both during the day and for that special evening out too.
You can shop the entire range here.
What do you think?
Keep your eye out for our next spring foot wellbeing post!