New Arrivals - Women's
New Arrivals - Men's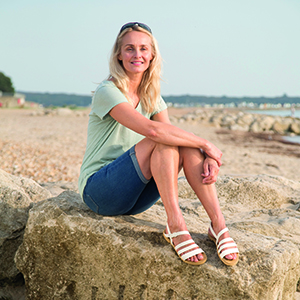 About Us
Simply Feet is part of Canonbury Products Ltd which has over 30 years experience supplying footcare products and equipment to podiatrists and chiropodists. Simply Feet works closely with healthcare professionals to ensure that the foot care products you need are delivered to your door.
Our Products
We have over 2,000 products available through our website and you can place your order through our catalogue, our sales advisors or through our website. Simply Feet continue to work closely with experts in the field, to maintain our high standards and continually growing product range.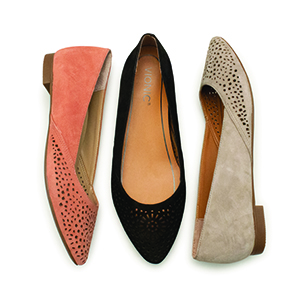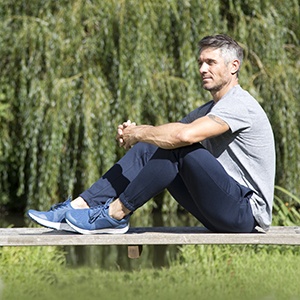 Our Expertise
With over 30 years of podiatry Simply Feet is able to deliver style and substance with experts on hand to help you choose simply the best for your feet.
Accessories
Diabetic Friendly