Introducing Usaflex
At Simply Feet we're on the ball when it comes to adding new products to our range that we think you'll love, and we certainly think you're going to love Brazilian brand Usaflex!
Founded in 1998, this innovative company create footwear for all ages, with both contemporary and classic styles on offer that cater for foot health problems.
Painful Bunions?
If you suffer with bunions then we understand that finding a comfortable pair of shoes can be difficult. With Usaflex we've got you covered, as some styles include a concealed stretch relief panel to accommodate bunions, which will relieve pain and allow you to feel maximum comfort whilst on the go.
We're putting the spotlight on two of our favourite styles that will leave you feeling comfortable and supported all day.
Usaflex Dorrie - Black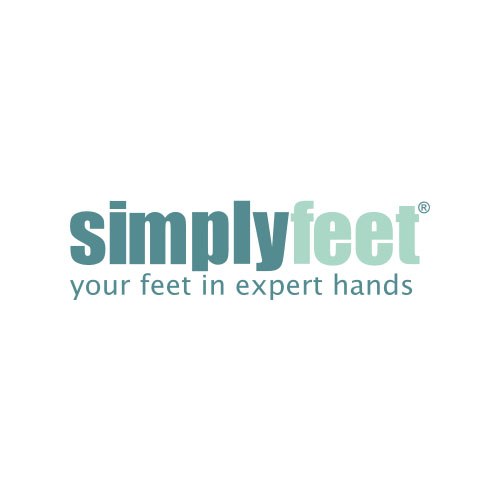 Animal print isn't going anywhere this season, and the Usaflex Dorrie court shoe in black incorporates the trend nicely into its equally fashionable (and comfortable!) 30mm block heel. Easy to slip on and providing comfort thanks to its leather uppers and textile linings, it's the perfect on trend day-to-night shoe.
Usaflex Addie - Navy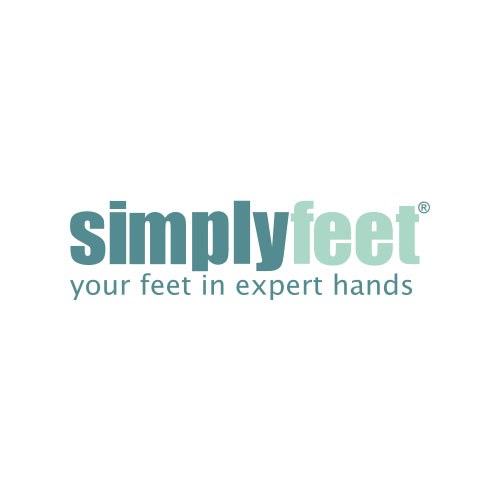 A classic and timeless low heeled court shoe in a striking navy blue, the Usaflex Addie features soft leather uppers and a stunning gold embellishment for added detailing. There's the benefit of the concealed stretch relief panel to accommodate bunions to provide all-day comfort, so whether you're wearing the Addie to work or for smart casual wear you can be sure to feel great whilst on the go.
Don't forget to check out our range of footcare products, including bunion cushioning to relieve any discomfort brought on by painful bunions.